🚀 Shipped 1.11 release with fixes to Huobi & AscendEx | 🤖 Botcamp Demo Day | 👨‍💻 Introducing dMiner: DEX liquidity mining | 🗺️ 2023 Technical Roadmap
Welcome to the Hummingbot Newsletter!
Published each month when we ship a new Hummingbot release, this newsletter serves a regular dose of updates about our latest features 🤖, upcoming events 🎉, and announcements from our global 🌐 community!
➡️ Subscribe to never miss any new issue.
---
🚀 Shipped Hummingbot v1.11!
We are excited to ship the December 2022 Hummingbot release (v1.11) today. Highlights include:
Updated AscendEx and Huobi connectors to latest CEX connector standard
Revamped hedge Strategy
Improved Gateway UX
---
🌐 2022 Lessons Learned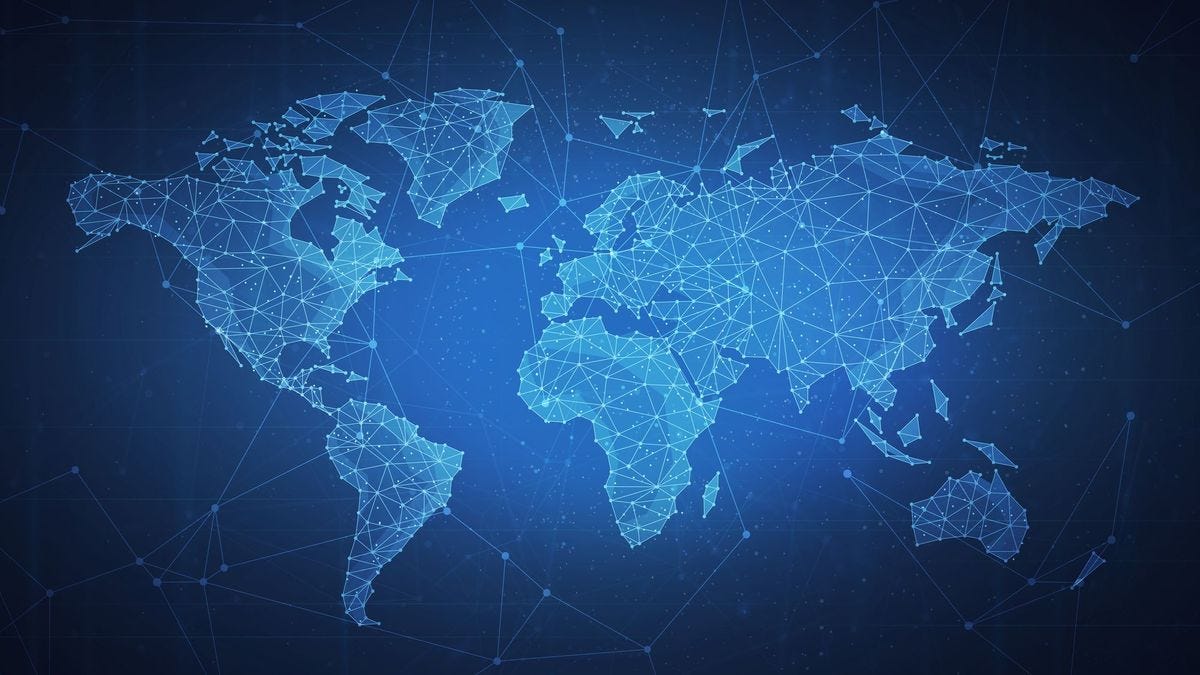 2022 was the first full year of the Hummingbot Foundation, and we learned a lot about what works and what doesn't work. Here are the main lessons we learned:
Governance needs to be simple: Our initial system of community maintainers, exchange partnerships, and sub-DAOs was overly complex and any value it generated was overwrought by the project management needed to keep it afloat. Governance worked much better once we moved to a simpler bounties system.

The Hummingbot community is real, organic, and powerful: Not all lessons we learned this year were bad. We learned that community developers are capable of contributing meaningfully to the codebase, especially with bug fixes, connector upgrades, and strategy maintenance. Recently, we starting a promising initiative to reward users who support others on Discord with HBOT tokens (see below).
In short, the community is capable of contributing meaningful work, as long as that work is structured into a trackable, clear package.

We can't depend on income from centralized exchanges: We discovered that the initial business model of adding exchange partners and collecting fee share volume doesn't work. Throughout the year, our exchange fee share revenues have been on a consistent downward trajectory (from $45k to $15k per month), while our efforts to improve these numbers (exchange marketing partnerships, adding new exchanges) have largely failed. Moreover, we suspect that smaller exchanges may not be paying us what they owe us based on client reported volumes, but we have no way of auditing or enforcing their data. Basically, we need to develop other sources of income that we can actually control.

While it's early, Hummingbot Botcamp seems to be a success: All 20 spots in the initial cohort of our developer bootcamp were filled by paid participants, and we are already seeing the spots for the January cohort fill up quickly. More importantly, we have found that a number of Botcamp participants are successfully building complex, production-quality trading strategies using the Scripts framework, which gives us confidence that they are getting much more value than the $1000 tuition that we are currently charging. We are hopeful that Botcamp will become the Foundation's primary revenue stream by the end of 2023.
Due to these lessons, we are adjusting the governance process. Starting in January, the community will vote with HBOT tokens to decide how our monthly maintenance bandwidth is allocated. This will enable us to focus more of our time and attention on improving the codebase and building a great Botcamp experience for participants. Meanwhile, the Hummingbot community can use governance to ensuer that the exchanges, strategies, and issues that they care about the most are still maintained well.
For more information, please see this blog post.
---
📅 Botcamp Demo Day on Tues Jan 3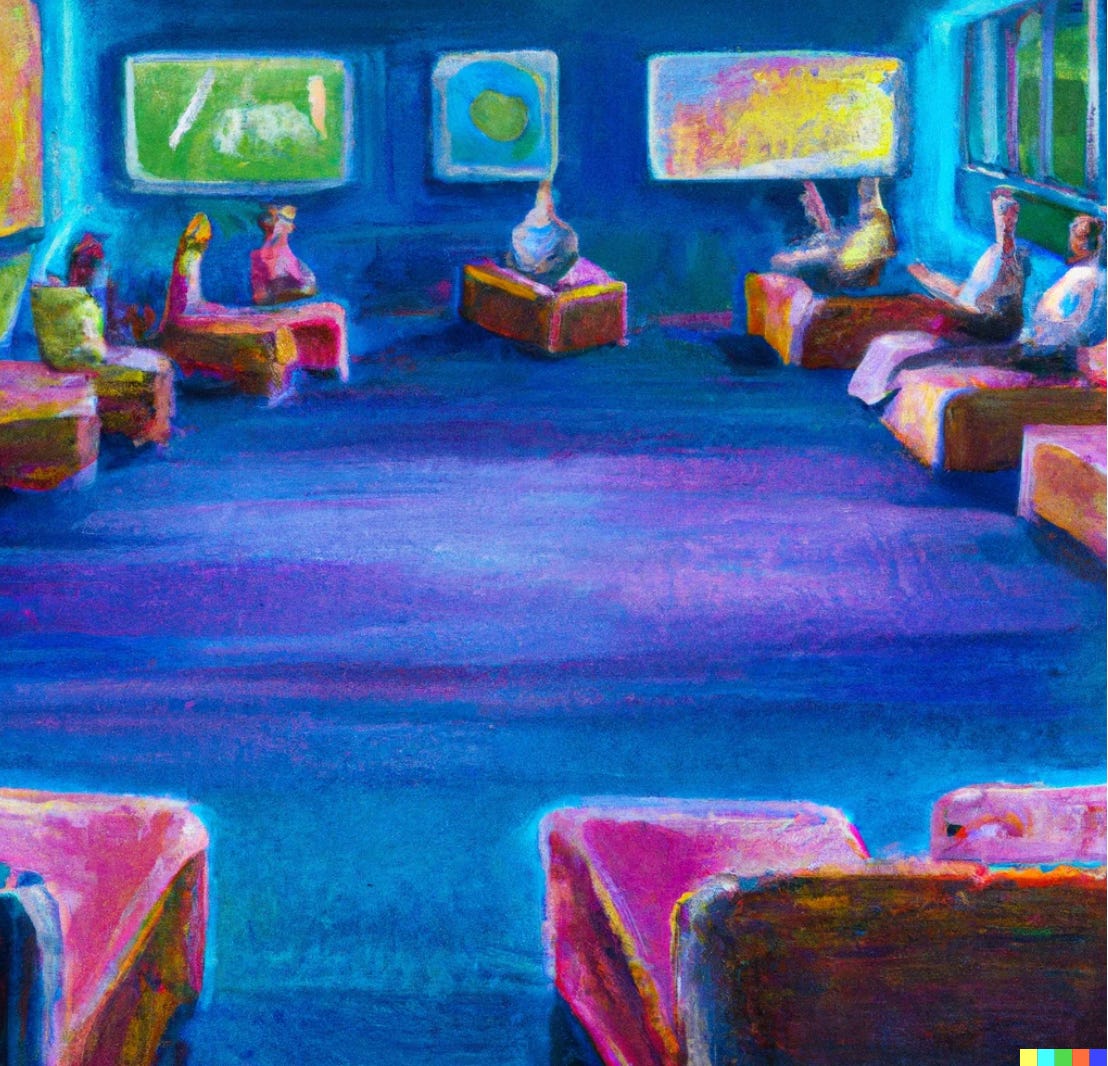 The second cohort of Hummingbot Botcamp features a diverse group of 20 students from 10+ countries from all time zones, from university students to quant traders, crypto lawyers, developers, sales & growth, as well as startup founders. Each week, they have attended live sessions with us, joined office hours with mentors, and worked on their own custom strategies, which they will present next week during Demo Day, the gradaation event for each Botcamp cohort.
Over a public Zoom call, Students will present videos that explain and demo the custom scripts that they have built over the past month. Afterwards, everyone on the call can vote to decide which scripts are the top winners for the cohort, which determines how much HBOT prizes they receive!
Check this blog post for a recap of Demo Day for the first Botcamp cohort.
Botcamp Demo Day Event Info
When: Tuesday January 3, 8:30am PST / 11:30am EST
Google Calendar Invite Link: Use this Google Calendar link to add the event to your calendar
Event Link: If the link above doesn't work, see this Discord link for the Zoom link and passcode that lets you enter the event at the time above
We have started processing applications for the next Botcamp cohort, which will start in January 2023. Reserve your spot today before they are all gone!
---
🗺️ 2023 Technical Roadmap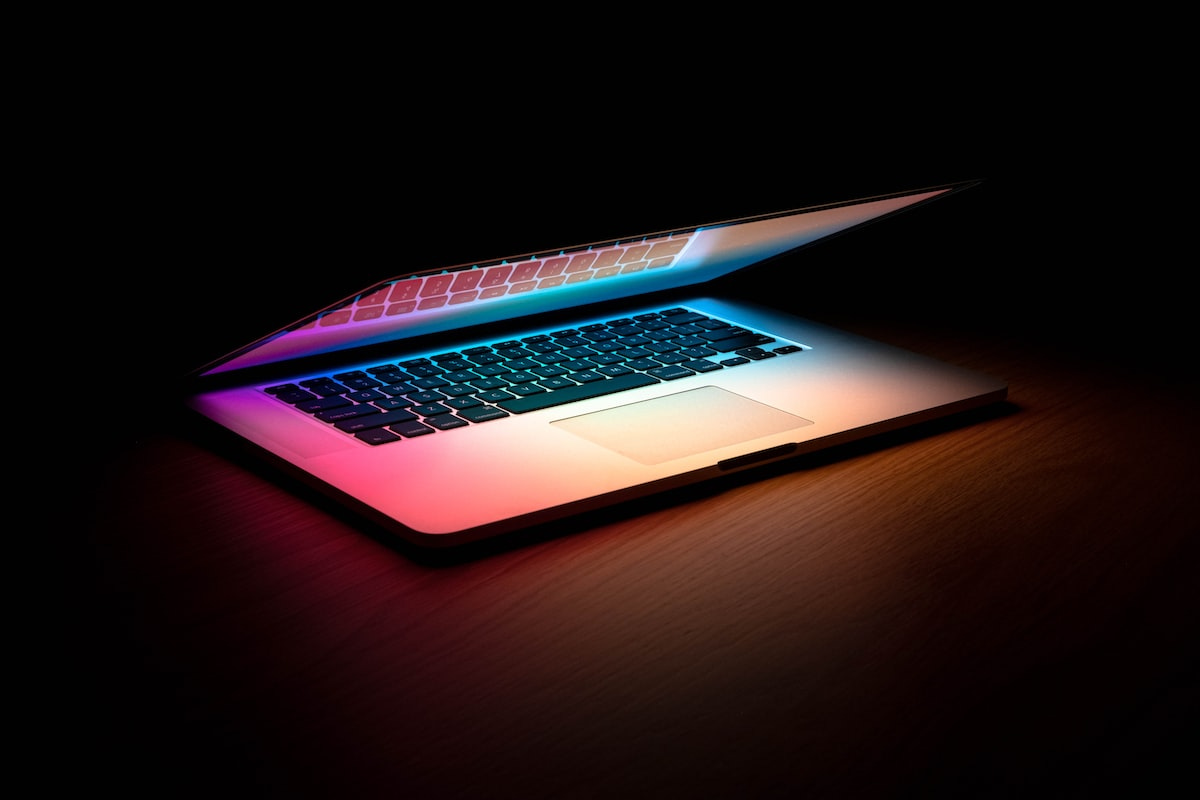 We are excited to share the Hummingbot's 2023 Technical Roadmap blog post which provides a description of the technical changes that the Hummingbot Foundation plans to implement over the course of the next year.
As a summary, here are the main things we want to achieve:
Expand functionality of top exchange connectors: By focusing efforts on the top exchanges, we plan to harden the existing connectors, improve documentation, and add endpoints for all major endpoints they support.
Optimize Hummingbot codebase: Ideally, we can make the Hummingbot codebase simpler and more streamlined over time. We plan to move Gateway into a Github submodule and reduce overall lines of code by 30%.
Expand Scripts framework: We plan to release examples of Scripts that use Gateway, add support for directional strategies / OHLCV / indicators, and make Scripts more configurable.
Support external modules like orchestration: We will help the community Orchestration team finish their work and release it to the community.
Overall, we are seeing Hummingbot make the transition from a simple market making bot to a powerful framework for building any algorithmic trading strategy.
What features do you think should be in Hummingbot 2.0?
---
👨‍💻 Introducing dMiner: DEX liquidity mining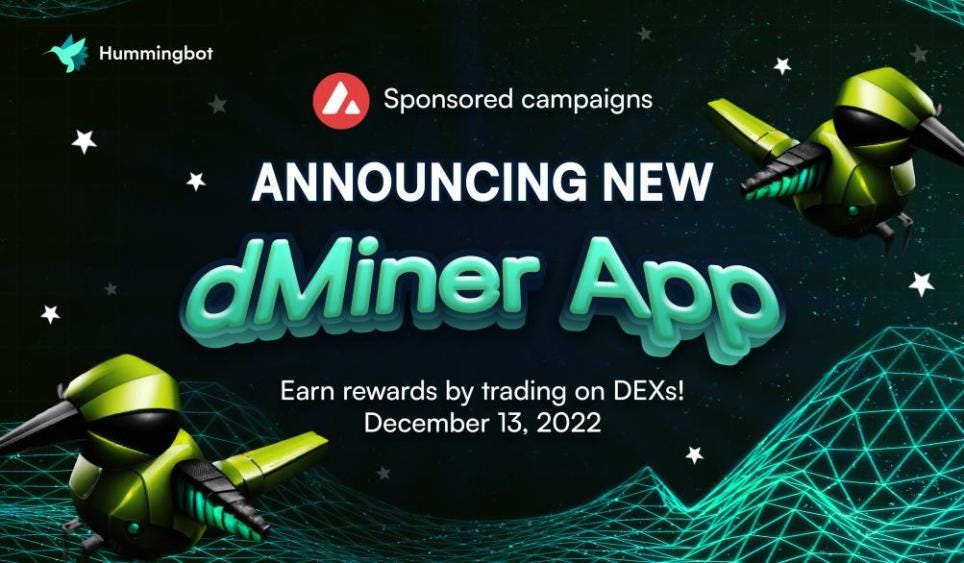 We are thrilled to welcome the official launched of dMiner, which extends our parent company CoinAlpha's Miner liquidity mining platform to DEXs, starting with TraderJoe and Pangolin on Avalanche.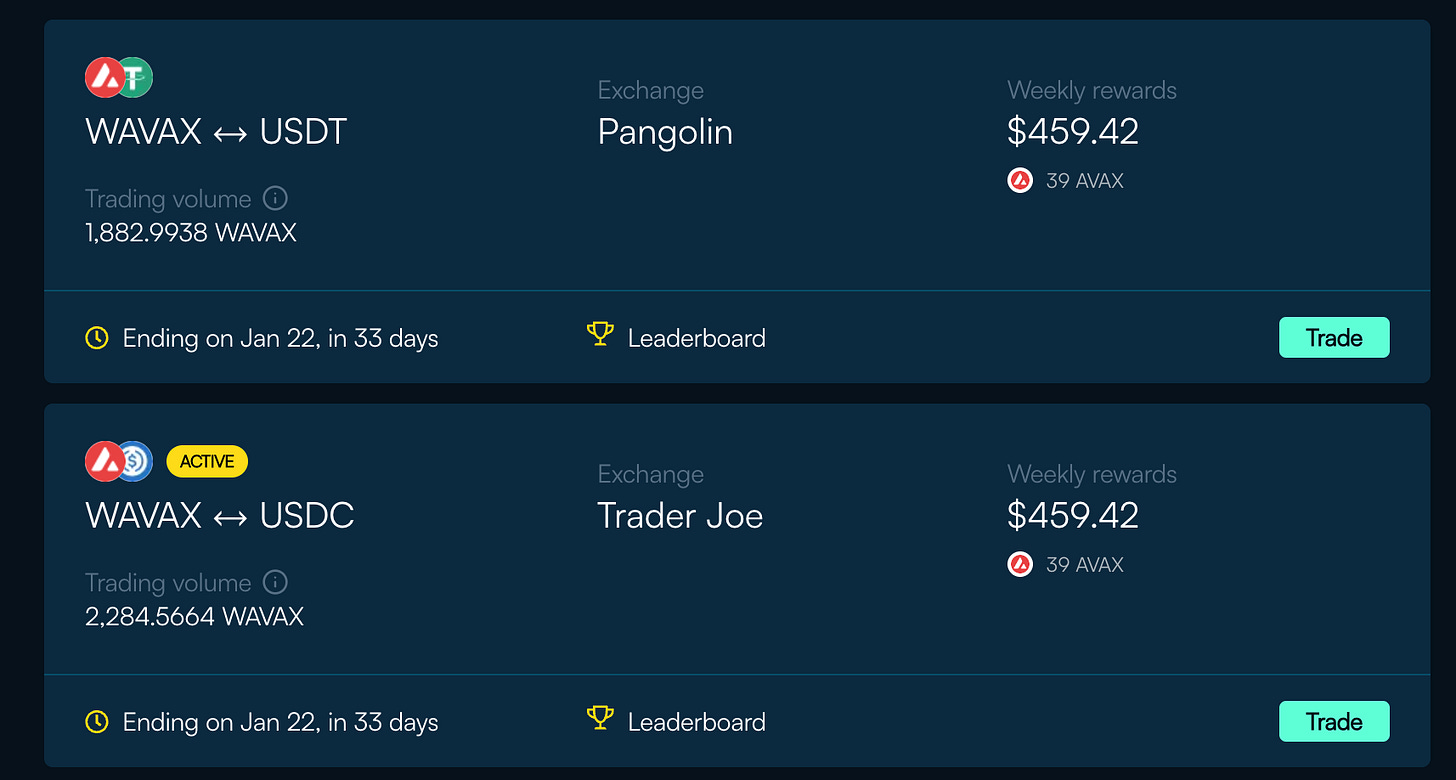 Miners can earn rewards by running Hummingbot, other bot software, or even with manual trading!
Just like the original Miner platform, you compete with other miners for a share of weekly reward pool supplied by platform partners.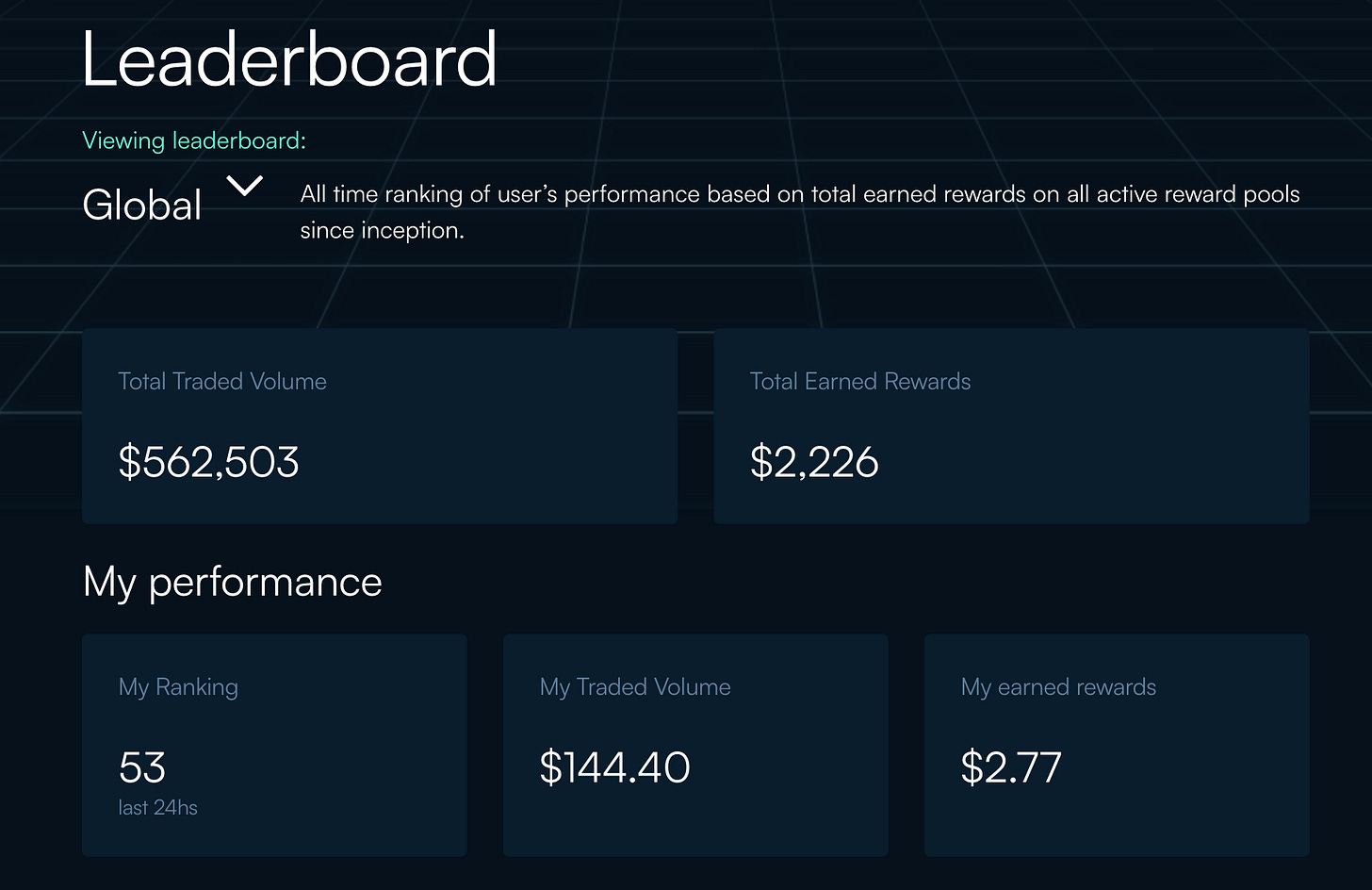 Visit the dMiner App to get started!
---
🤝 Community Support Incentives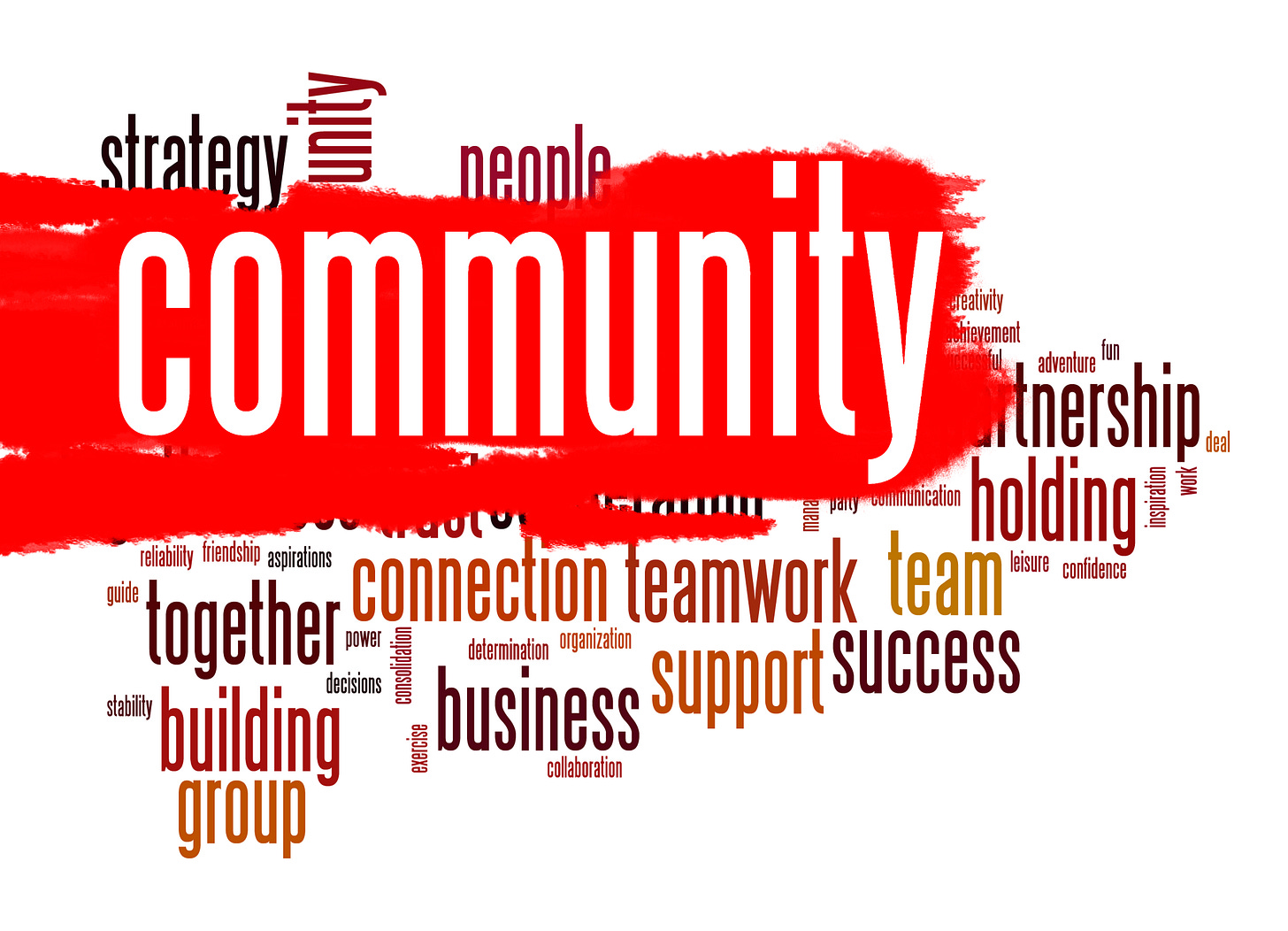 We are happy to see the progress of the 7-week Community Incentives program whereby participants are actively responding to the queries and resolving the issues of fellow members in Discord channels.
We've seen a number of users earn rewards for providing quality answers to community questions on Discord, and we plan to flesh out this initiative next year.
Please check the approved snapshot proposal, and let us know of your feedback and suggestions for improvements!
---
🎉 New HBOT page on Hummingbot website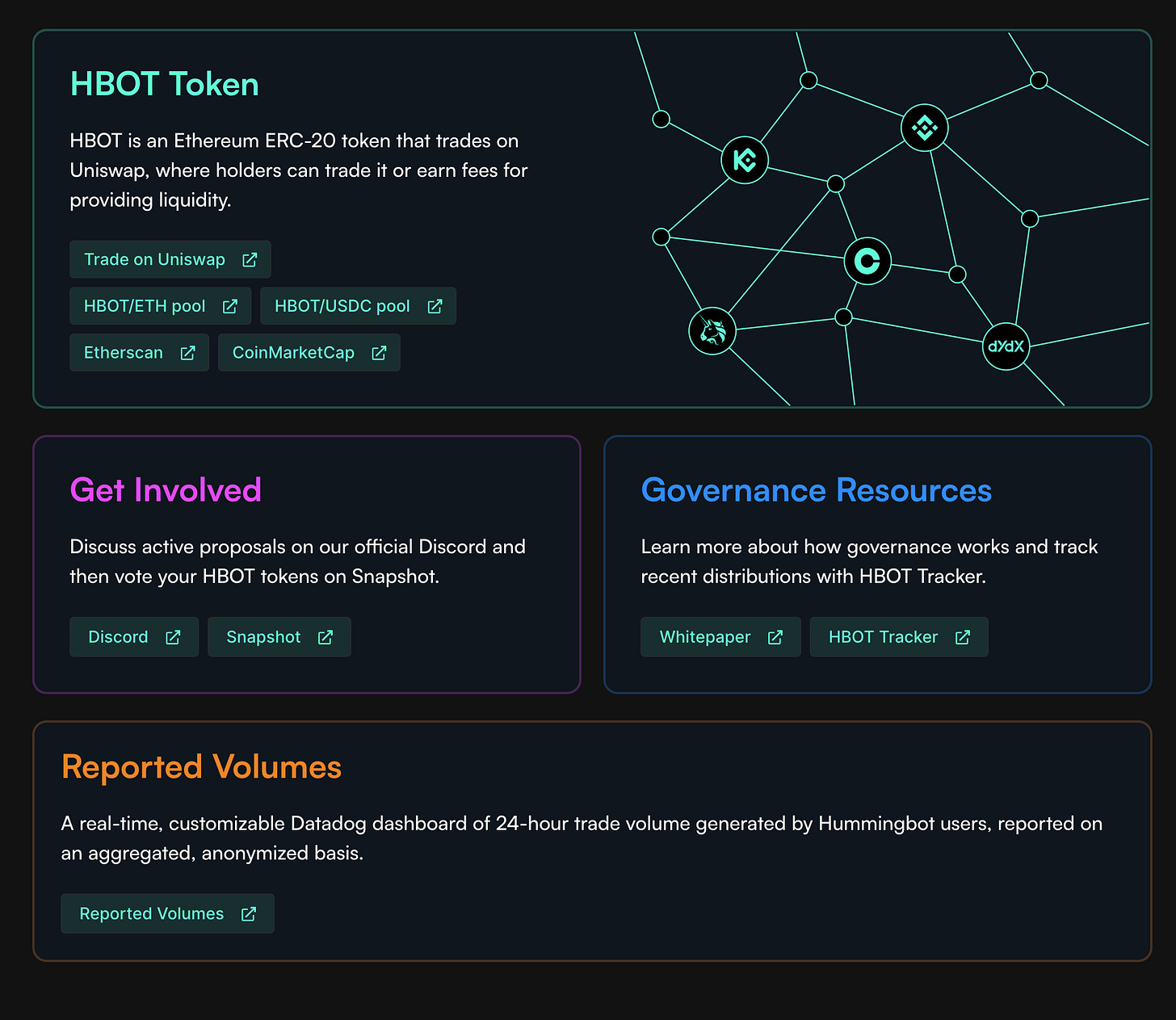 We launched a new HBOT page on the Hummingbot website with more information about how to earn and use HBOT, where you can trade the token, and an FAQ to address common questions that the community may have.
---
☎️ Next Monthly Community Call
We livestream monthly calls via YouTube that summarize the key happenings in the past month:
When: Wednesday, January 4th, 3pm UTC / 8am PST
Where:
Agenda:
v1.11 Release Highlights
2023 Technical Roadmap
Governance Updates
AMA
---
❌ Don't fall for HBOT scams!
Finally, we have seen reports of scammers DM-ing users on Discord, Twitter and other channels advertising fake HBOT token sales, as well as bot spammers that impersonated the names & profile of Hummingbot Foundation team members.
If you see anyone trying to scam Hummingbot users, please report it in the new #scam-reports Discord channel.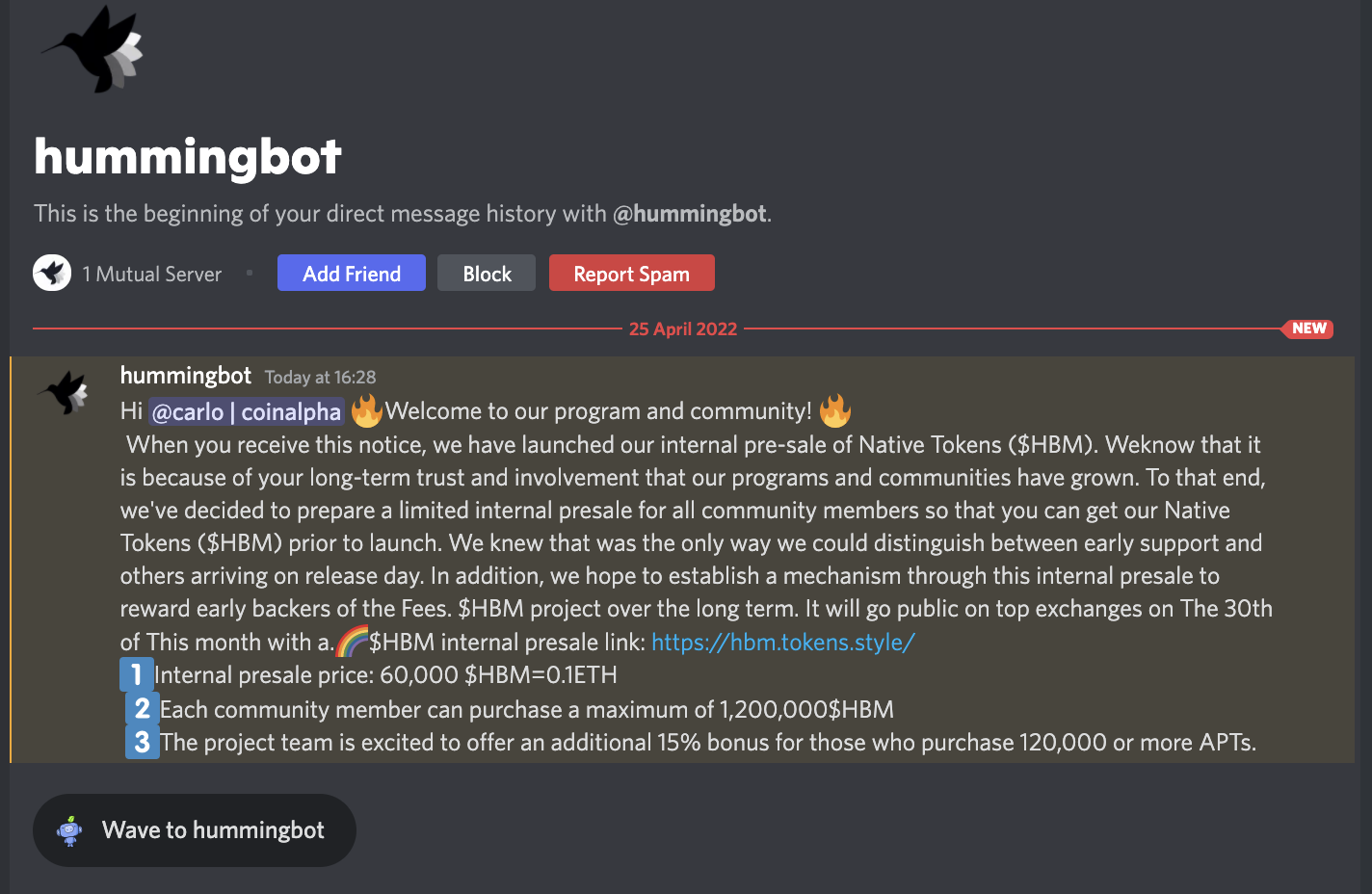 Hummingbot Foundation has never conducted any pre-sale or sale of HBOT tokens, and anyone purporting to offer HBOT tokens is a scammer.
The only way to get HBOT tokens from the Foundation is to earn them.